Hi all, quite pleased with the way these look and reckon they will do well this season.
All Bucktail Decievers, leaving out the feather and using a Bucktail extension instead. Should cast better than the feathered variety too.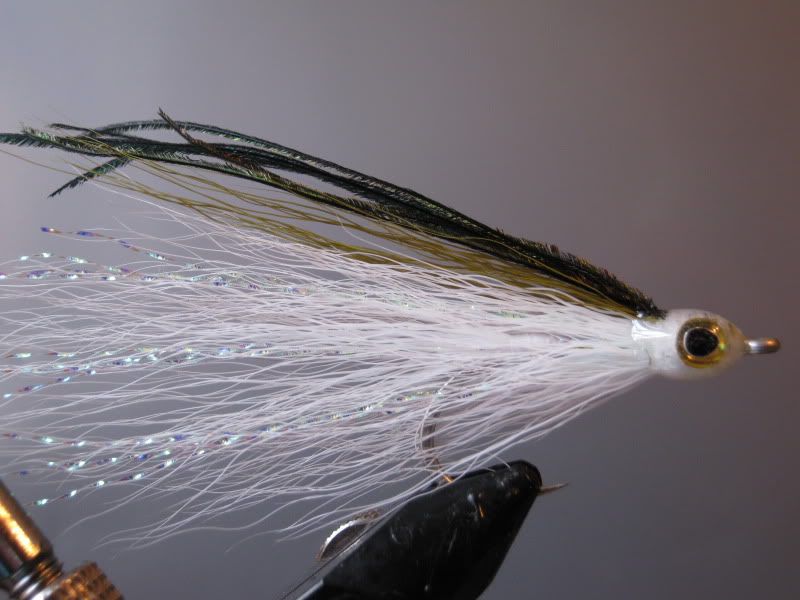 I've done them in various colours and sizes up to size 1/0.
Not long now!
Chris.