Arrived at 8am armed with fresh ragworm and the traditional cheese and homemade pickled onion doorstep sandwiches and whatever else that was left over from Xmas for a 5hr session flatty bashin up the River Medina.
Set up opposite new Vestas building......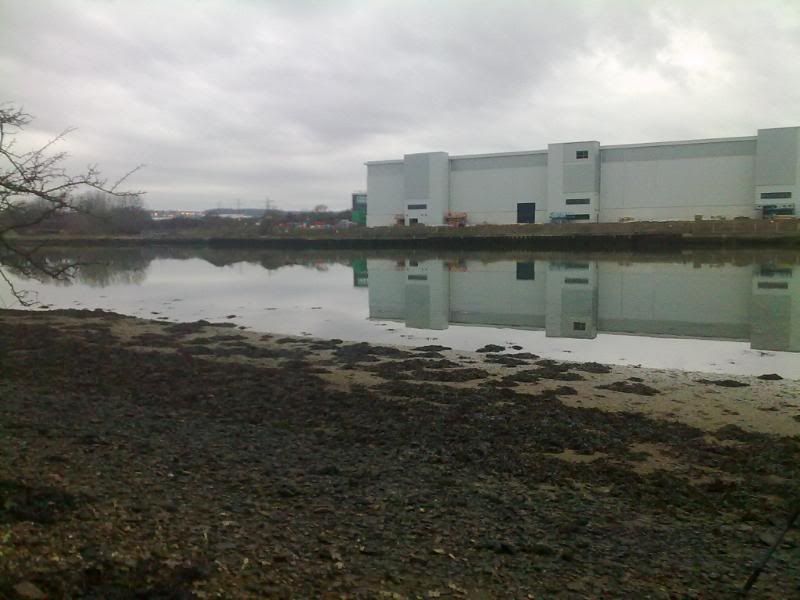 Never fished here so it was a new mark for me.
We had three rods out with various types of 2/3 hook flapper rigs at ranges of 40 yards - 120 yards....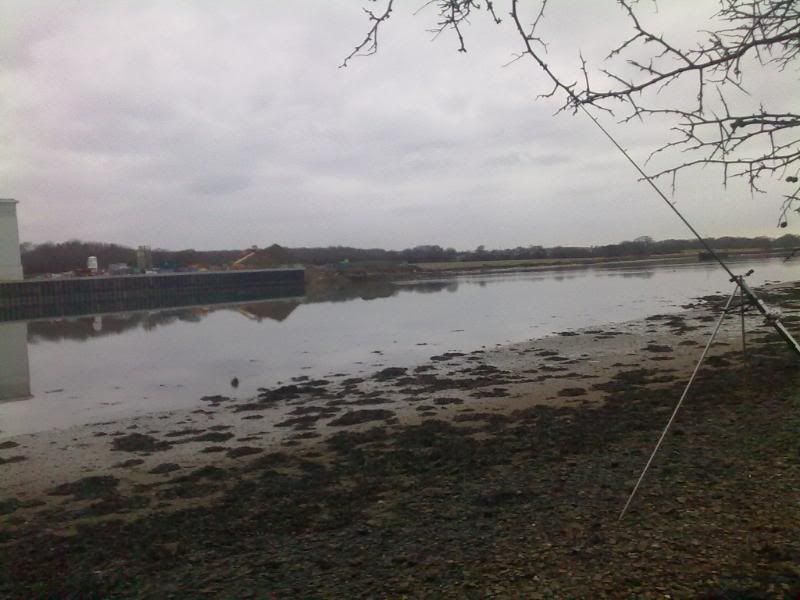 The fishing was slow, some of us even managed to grab some sleep.....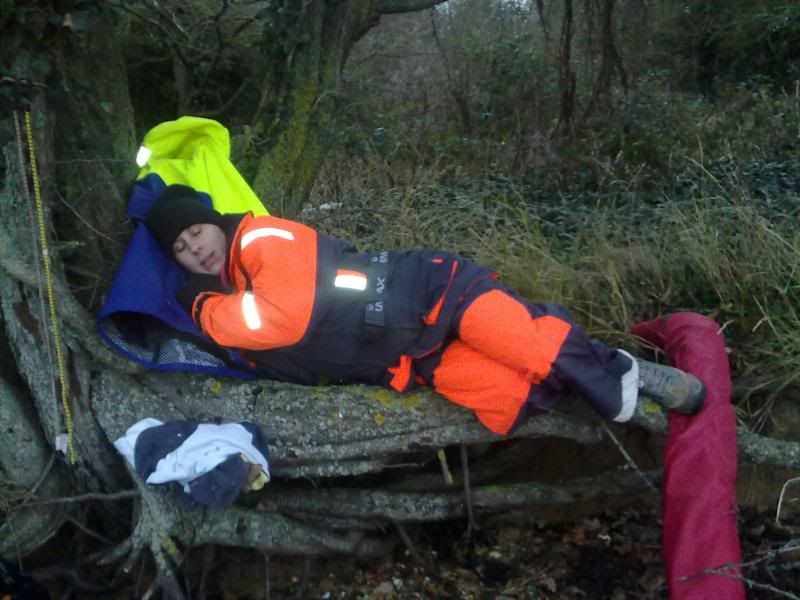 After several dull and boring hours we decided to head back up the river and fish "Windy Gap" either side of the old wreck....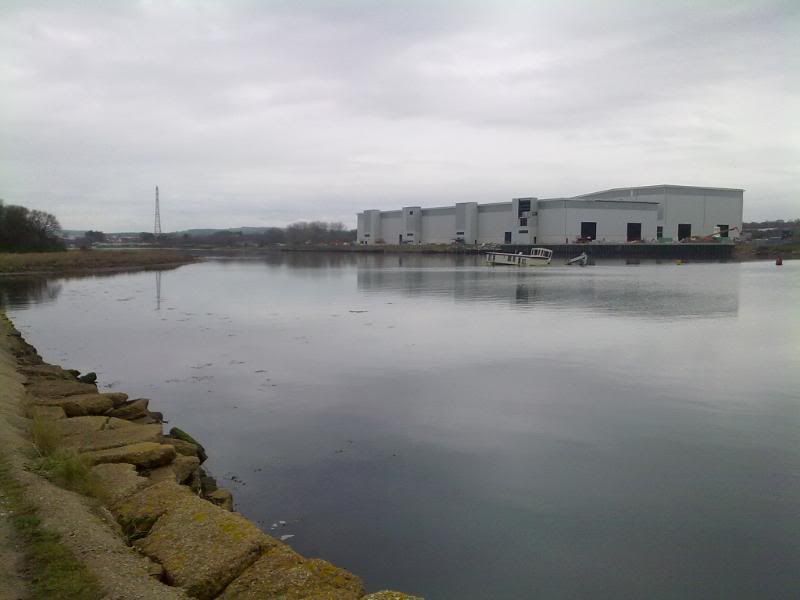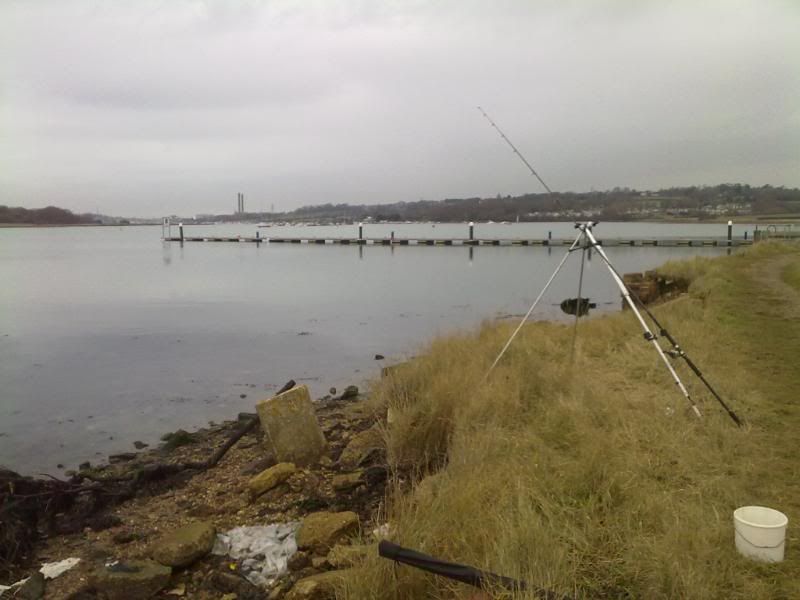 Packed up around 1pm and headed back into East Cowes for a cuppa.