Hi we spent a couple of weeks on the island and my son wanted to go fishing so i took him to eygpt point
High tide was at 3.15am so we got there just before midnight and fished until 5am
We didn't get much as i have not been fishing for about 25 years so im well rusty
And this is the first time my son has been sea fishing and he caught a 7lb smoothound on a whole squid we got from scotties in newport.
It made me laugh as i told him to pick it up and take the hook out and he turned round and said i'm not touching that thing its a shark.
He also caught this ugly little thing about 4 inches long and not even big enough to eat the rag im not sure what fish it is but it had spines so i though may be a weaver fish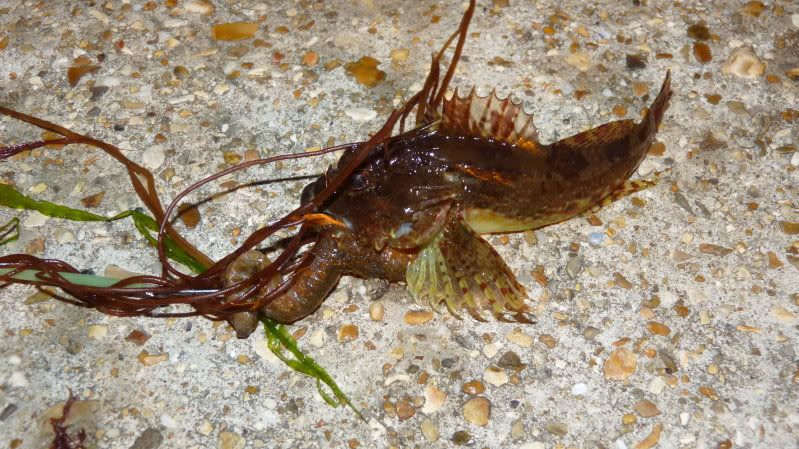 We are going back to the island again next weekend so i will take my fishing tackle also.
May try somewhere else next time as we caught more weed than anything at eygpt point