Well finally I have caught my fish to take home.
Weighed in at 8lb 7oz.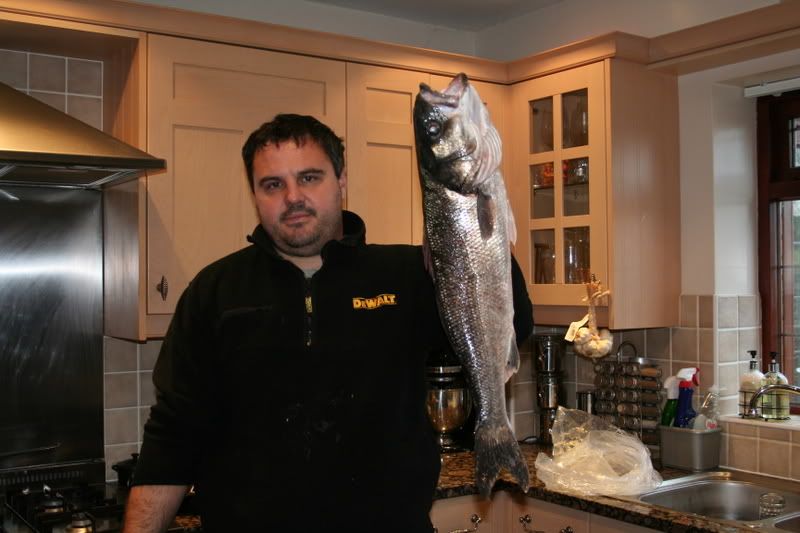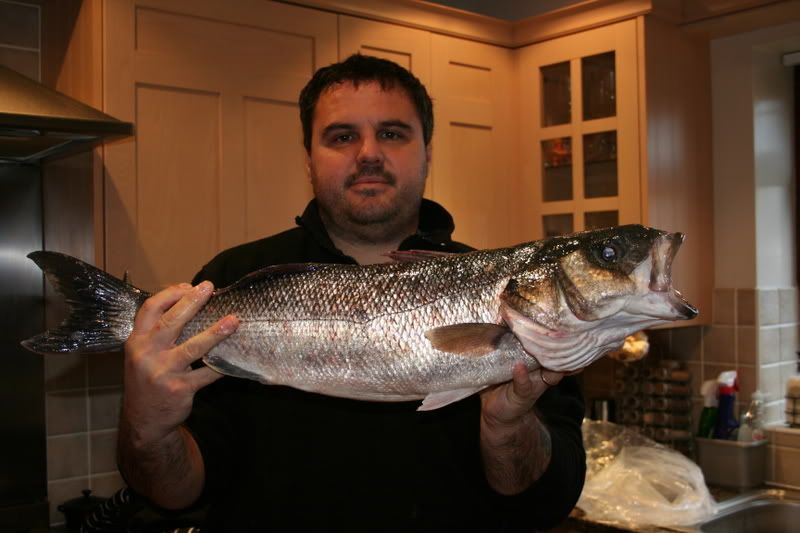 Fished the Eastbourne area last night (sorry not to be more specific promised my fishing buddy not to disclose exact location).
Fished from low to high and two hours past high.
Caught the Bass in between Low and High using a running ledger with 6/0 and whole squid.
Other than the fish above we had another bass around the 3lb weight and a couple of whiting.
The weather was a little wet to start with but stopped raining around 10ish to a lovely clear sky.
And i am smiling from ear to ear.