During my trip last year to Scotland I was suprised just how plentiful Lugworm are. When compared to beaches in the Northwest and other venues it makes them look barren. The same goes for Ragworm as most reach maturity before being collected and are therefore alowed to breed.
Below is a typical example of the beaches in Scotland and the amount of worm that they hold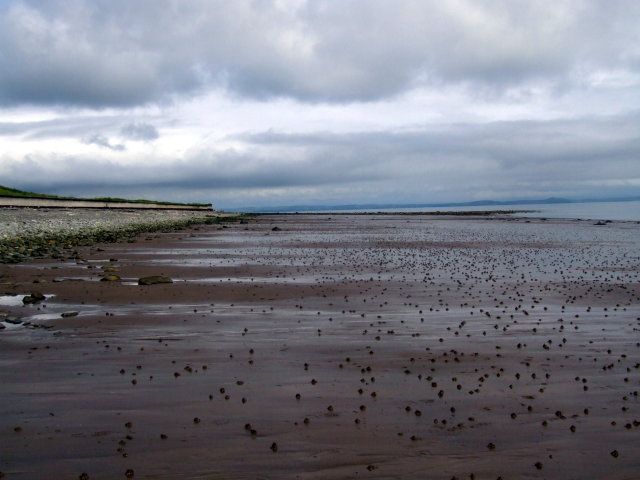 It certainly makes you wonder if the demand will outstip the supply, or should we be using an alternative bait such as Mussel, Clams. Mackerel. Bluey and squid?
It follows that the more lug collected near the foreshore the less likely for the fish to come in close to feed as there is very little for them to feed on. Perhaps this is one of the reasons that up to 20 fish were caught in one session back in the 60's and 70's and on less sophisticated gear than we have at the present time.
Your thoughts appreciated.
Cheers
keith